Our venue is St Paul's Church,
Mansfield Road, Daybrook,
Nottingham NG5 6GH.
The church is located ¾ of a mile beyond where Valley Road ("The Ring Road")
[A6514] joins Mansfield Road [A60], travelling in a northerly direction.
The church will be open from 6.50pm. Please don't arrive earlier than that.
We'll sing from 7–9pm with a break in the middle, so feel free to bring yourself
a hot drink for half time. And don't forget a bottle of water to sip throughout
the evening to keep the vocal chords in good shape.
The church can be a little chilly in winter time so wrap up warm.

If you need more information please phone 0115 752 7872.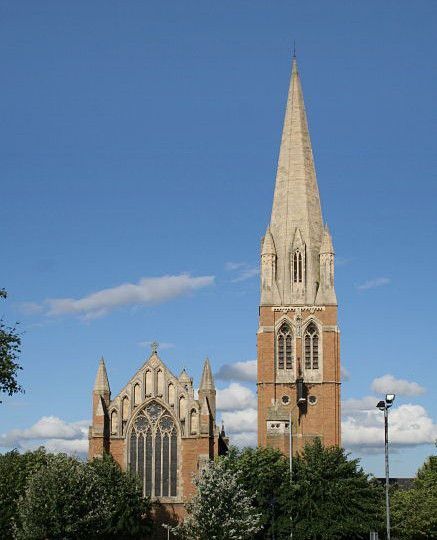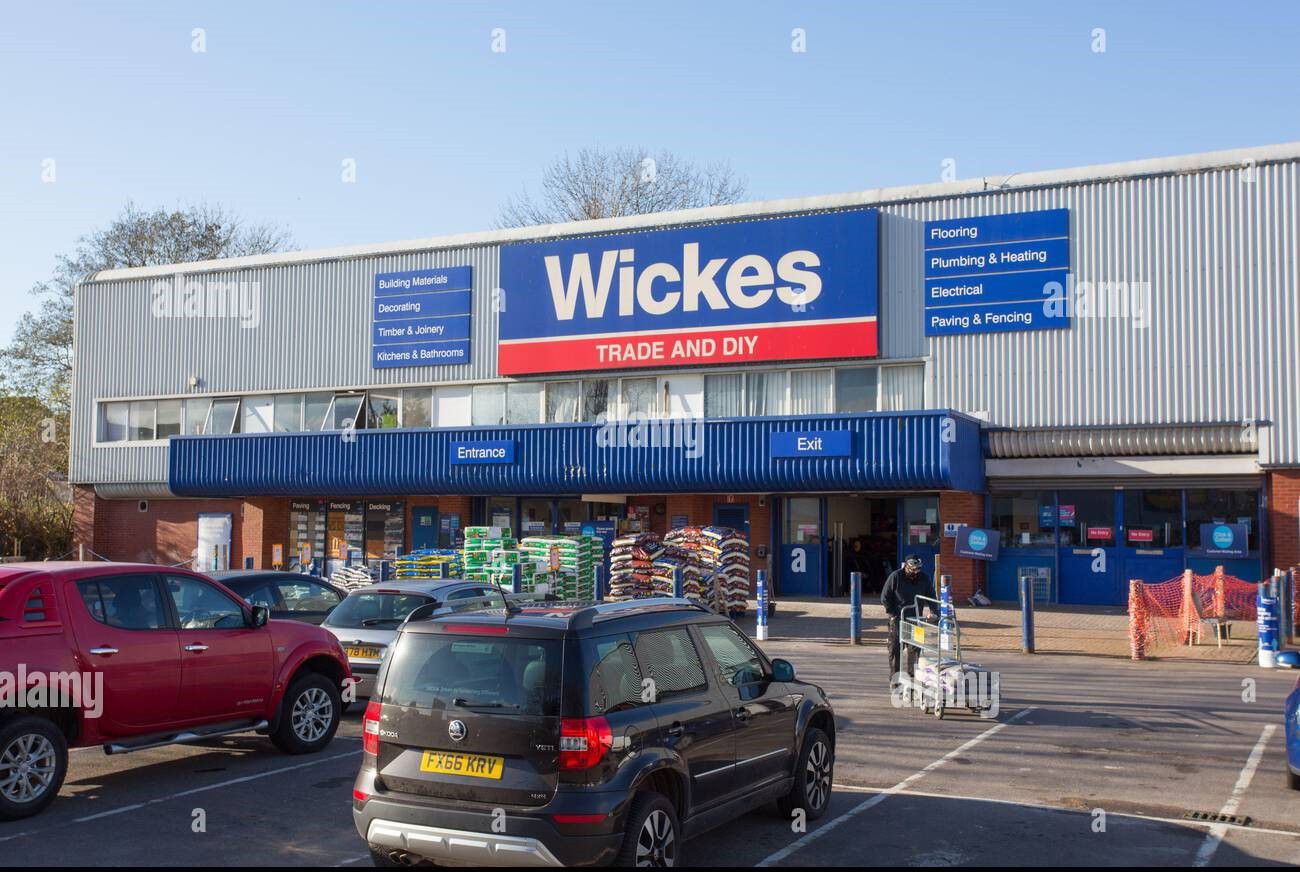 Just beyond the church is a Wickes
D-I-Y store. By the kind agreement of the management, members of the choir may park on the forecourt here on a Tuesday evening while we are singing in St. Paul's.
It is a one minute walk back to the
church.
Alternatively, you can park in Arnold Sainsbury's car park, which is about three minutes' walk away.