Our Musical Directors
Our Musical Directors make Soundswell the wonderful musical family that it is.
They inspire us. They choose our repertoire for each term, produce the arrangements that we sing,
record the practice CDs, coach us, play the piano and conduct at weekly rehearsals
and at our end-of-term concerts.

Soundswell's regular conductor and musical director is Dave Machell.
Dave works to build communities through music, and has led us in Soundswell
since the untimely death in 2016 of our inspiring choir leader Val Machell.
Dave is following her vision of a choir where singers and non-singers alike
can find their true voice and share the sheer joy of singing.
A former Cambridge Choral Scholar, Dave has composed for many amateur
and professional groups. His recent output includes two stage musicals, a horn concerto
and an arrangement of "Amazing Grace" for the English Trombone Consort (available on YouTube).
www.machellmusic.com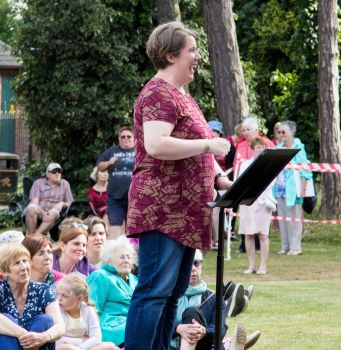 Jane Ashworth has been Soundswell's deputy musical director and conductor since 2016.
She works as a music leader and teacher for various groups and organisations
in and around Nottingham, with singers and musicians of all ages.
Also a former Cambridge Choral Scholar, Jane has sung in choirs for over 30 years herself,
and loves nothing more than helping groups of people to grow in confidence
and make great music together. She is happy to help continue the amazing work of Val Machell,
following Val's mantra that "there are no wrong notes, only interesting variations!"
www.singingjane.org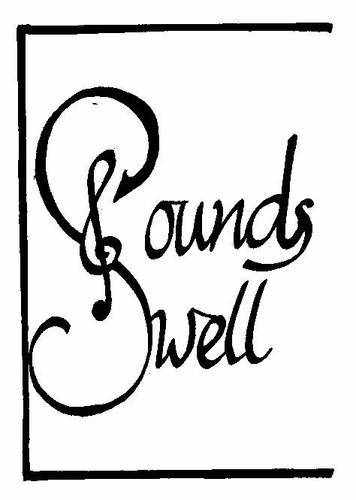 The day-to-day running of the choir is the responsibility of a committee of volunteers
drawn from within the membership of the choir (see under "More").